Specifically for Your Business
Our Website Design service includes the development of a unique website look and layout created specifically for your business. We do not use templates because we believe that every client deserves a memorable website.
Engaging Content and Strong Messaging
Now that you have your audience's attention with the right design, your content has to deliver. We put ourselves in the site visitor's shoes, working with our clients to create quality written content that answers visitors' questions, builds trust, and leads visitors to the call to action.
We have a team of experienced WordPress and WooCommerce developers on staff. Our work is not outsourced. Every Honeycomb Creative website is created with responsive design standards to ensure it meets Google's requirements for 'mobile-friendly'.
Search Engine Optimization (SEO) is all about having your website indexed and showing up high in the listings of Google, Bing and other major search engines. To help your website be search engine friendly, we design and develop every website with technical SEO best practices.
Robots.txt file

Meta tags and keywords

Google website submission

Bing/Yahoo website submission
We provide custom programming for every website that we build. This is what makes our websites different. They're built specifically to address your business needs.
Much of the custom programming that we create is for 'back-end' functions. Some of these functions make it easy for our clients to update their website and others make it easy for clients to retrieve information collected by or stored on the website.
Every Website Feature is Customized to Your Requirements
Photo Galleries
Every client wants a custom gallery to promote their product or service.
Custom galleries use custom fields for project names, locations – anything you need.
Location Maps
We have created a number of custom Google map integrations for our clients.
From dealer maps (Imasco Minerals, Woodworks Furniture, Hotzon Furniture) to customer locations (Payless Truck Parts, Kettle River Timber), we are very experienced in bringing location data to life.
Payment Pages
Accept Credit Card Payment without full E-Commerce.
We have created custom payment pages that integrate with all the major credit card processors including; Moneris, Stripe, Elavon and PayPal.
Automated Notifications
Send Text or Email Messages
Keep your customers informed of new products or specials through automated or triggered messages. via SMS or e-mail.
Private Member Areas
Share content with your group, staff or Board of Directors.
We have customized numerous password-protected login sections, tell us your requirements and we will make it private.
On-demand PDF Creation
Always Up-to-Date PDFs.
Don't waste time upload PDF files, let us generate them on-the-fly as visitors need them using the data on the website.
Paid Membership Registration
Custom Registration Workflow
Most membership websites have a hard time fitting into a cookie-cutter workflow. We can create the process that you need to maximize your registrations.
Restricted Content
Sometimes you need a private members-only content area.
We have built numerous 'private' login areas for everything from employee forms, to board member content.
Form Scoring
No more math!
Let us design and program the scoring of jobs, scholarships or other applications. The entire process is custom and will reduce your workload.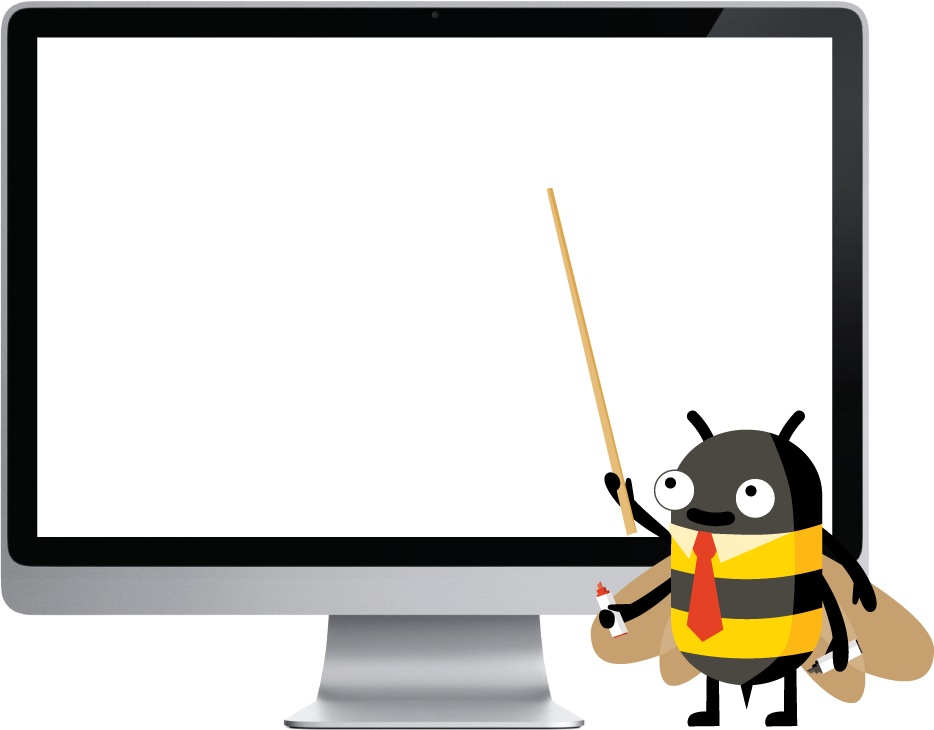 Content Management System (CMS)
Every client wants to be able to edit their website content. This is easily done using a database-driven content management system (CMS).
Over the years, we have tested and used various applications; WordPress, Drupal, Joomla and others that no longer exist or new systems that are not stable enough for business use.
WordPress, which has the largest CMS market share, has a reputation among clients as being "easy to use" and "easy to update" – among developers it's known for its security issues.
WordPress is a strong development platform that can be leveraged with additional programming. The downside is that every WordPress website requires continual care and maintenance, including technical and security updates to both its core source code and plug-ins.
Our custom installation of WordPress includes numerous customized security settings and client "friendly" personalizations.
WooCommerce is the WordPress e-commerce plugin that we use for creating online stores for clients.
Like WordPress, WooCommerce has many plugins that can be added to improve functionality for online product sales and to maximize your website marketing options.
Our developers are very experienced at custom WooCommerce implementations, and always deliver the custom website that clients expect.
Decoupled CMS and Static Websites
When you need Increased Speed and Security
A Decoupled website separates the traditional content management system (WordPress) from the generated static HTML website. Although a slightly more complex (and expensive) development process, this decoupling has multiple advantages, the primary being website load speed and security from hackers.
Finding the Website that is Right For You
We specialize in creating custom websites with custom functionality and creative website designs. We can help you with any part of the process.  We build user-friendly websites that people remember.
---
This is the standard business website.
A photo gallery of your work, your corporate and professional credentials, and customer testimonials, all working together to make you stand out.
Make it easy to find your products.
An online catalog or e-commerce website will help improve your internet visibility and increase sales.
Improve communications with those most important to your success.
Custom features will help you build a sense of community and loyalty.
Our business class web hosting service comes with unlimited bandwidth and unlimited storage for your website, so you never have to worry about going over your limit. WordPress can be server resource-intensive but our business class hosting servers have been optimized to load WordPress sites faster.
Website Hosting Services
Our primary hosting servers are located in major internet hubs of Toronto, Ontario and Chicago, Illinois and are managed 24/7 by professional hosting companies. All hosted websites are backed up offsite weekly to Amazon Cloud servers so that they can be easily restored to another hosting provider in case of catastrophic infrastructure failure.
Super-fast, Secure Website Hosting
There's no one thing that makes a website fast, it's the combination of elements that provide speed. And yes, the website code is clean and optimized.
We use Cloudflare for domain name queries which are processed within milliseconds using their global Anycast network that ensures maximum DNS availability.
All our webservers use SSD drives for blazing-fast delivery. We use multiple hosting providers including DigitalOcean, UpCloud and Amazon Web Services.
We use Amazon S3 buckets when there are hundreds of images to be served. Keeping images off the server increases server performance.
Using the best in class, Amazon Cloudfront CDN (Content Delivery Network) for providing a cached version of the website closest to the website visitor minimizes website load speed.
Technical and Security Updates
Your website is constantly under attack by hackers. That is why we are vigilant when it comes to website security and try to make it as difficult as possible for hackers to gain access to your website.
There is no fool-proof way to keep hackers out of your site, but our Technical & Security Updates service will lessen the chance of an attack by keeping your website programming code up-to-date and secure.
We strongly recommend our Technical & Security Updates Service for every website we build and require it for every website that we host.
Technical & Security Updates
Regular database optimization improves website efficiency.

Third-party monitoring alerts of any suspicious changes.

Plug-in updates ensures you have to the most secure version.

Free emergency restoration
Just an Email Away
Website Updates
Modern websites are relatively easy to update, but not everyone has the time. Honeycomb Creative is very efficient at performing website updates for clients. From adding announcements to updating photos, to adding entire new sections – whatever you need, we can do. Usually the same day, worst case – it will be tomorrow.
★★★★★
Great design team. After 4 attempts with other companies to get the right website, Honeycomb got it done.
Ross H.
VanMars Drilling Ltd.
We produce custom quotes for every website project, but we can provide you with a starting point for typical website projects.
Let's Discuss Your Project
Schedule a Free Consultation